Latest News
Find out what's happening with the local music scene.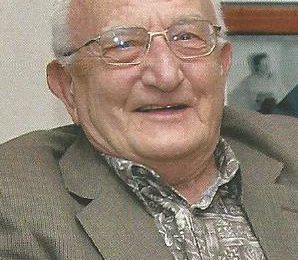 With heavy hearts we would like to let you know Albert Chowhan, BMA President Emeritus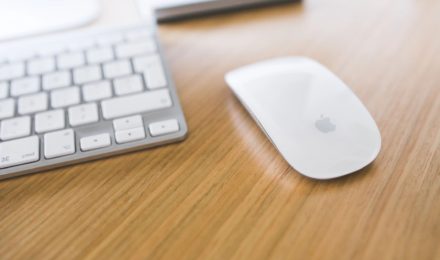 April 17, 2018 To all our members: Please be patient with us the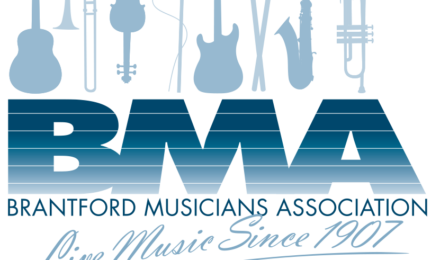 Tuesday March 13, 2018 7:30 pm at the Brantford Musicians Association office 101 Chatham Street,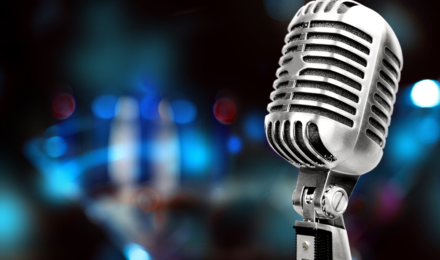 USCIS Increases Artist Permit Fee:  Dues for 2018 $150.00 per year or $40.00 per quarter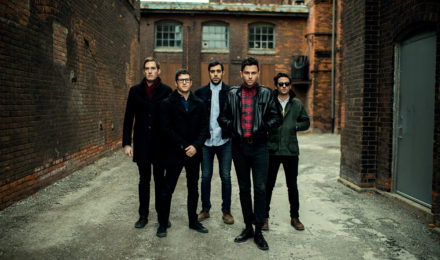 Welcome to WordPress. This is your first post. Edit or delete it, then start writing!