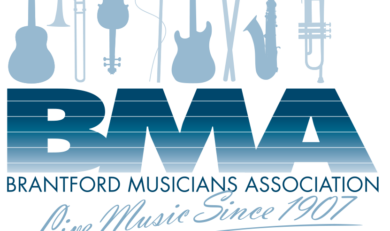 Tuesday March 13, 2018 7:30 pm at the Brantford Musicians Association office 101 Chatham Street, Brantford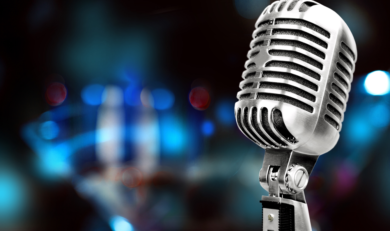 USCIS Increases Artist Permit Fee:  Dues for 2018 $150.00 per year or $40.00 per quarter Life Members are $85.00 and inactive Life Members are $75.00 You may pay by cash,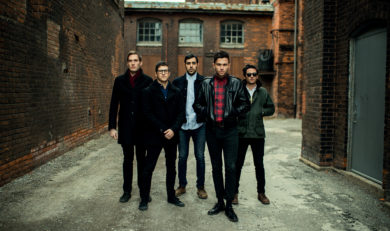 Welcome to WordPress. This is your first post. Edit or delete it, then start writing!