ABOUT US
Its A Great Time To Be A Member!
If you are a full-time or part-time musician, it is to your advantage to belong to the only organization that truly represents the interests of musicians and performers. For a detailed explanation of the numerous benefits and services Local 467 and the AFM have to offer the professional musician, please read the 
Membership Benefits
page. Once again, thank you for your interest, and we look forward to the opportunity to support you!
A Word From Our Members...
Read a few quotes from our members about the Brantford Music Scene.
The BMA helped me when I had a cancelled gig at the last minute. They were able to get the money owed to me and protected my income as a working musician.
Latest News
Find out what's happening locally or with the AFM
Great information for those whose travel by air with their instruments! Canadian Flying Guide for Musicians
Air Passenger Protection Regulations Amendments Include Mandatory Acceptance Of Musical Instruments TORONTO, May 29, 2019 – The Canadian Federation of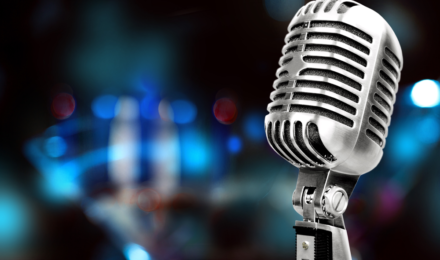 This page is restricted to members only. If you are an existing member, please log in. New users may register
Get In Touch With Us
To find out about the benefits of being a member or to contact one of our staff please complete the form below or call us.